We all have our favorites, our wish lists, our bucket lists… But what about that special person that you are looking for the perfect gift to surprise them?  Hopefully we can help you out, but some of these are time sensitive, so hurry!
Let's start with the time sensitive ones first:
BLACK GUN on BLACK FRIDAY
"I'm dreaming of a black gun Christmas…"
PKAT Arms has told us about a tremendous AR15 special.  The price was so low that I cannot mention it yet!  The package includes a Smith & Wesson M&P series AR15, A range bag and a case of ammunition for under $600!  You must go to the store on Friday 11/24/17 to grab yours.

Happy Birthday NRA
Friday, November 17th is the 146th birthday of the National Rifle Association.  Give that special someone a gift membership.  Save on that membership by clicking here! Special $600 life membership on sale.

Concealed Carry Handgun Course
Our signature course that everyone needs!  Cost $70
Register Here!


Great Deals on Bulk Ammo! Click Here!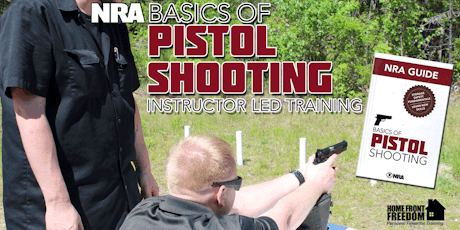 Basics of Pistol Shooting Course December 23rd
You've got the whole family in town.  Why not introduce them to and get them hooked on the Shooting Sports?  This is a great way to do that.  Cost $100  Register Here.

New lower prices on The MOST COMPREHENSIVE Protection for Armed Self Defense in America!
Second Call Defense has lowered their prices and upped their coverage.  What an excellent gift idea for that special armed loved one.  Coverage starts at $9.95 per month! Check it out.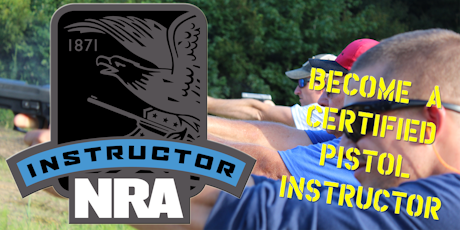 Pistol Instructor Training
Treat yourself or someone you love to the training that will be life changing! This training, if completed successfully, will certify you or your gift recipient as an NRA Certified Instructor. This is a great way to go on to teach NRA basic courses and even NC Concealed Carry.  Entire package is $310 (includes all required training, please read description) Register here.
Are you still not sure what to get them?  Why not let them pick it out.  We have gift certificates available!

If you are local, we can make these for any amount!  Call or email us.
Hopefully now, you won't get on the not so nice list.  Merry Christmas!